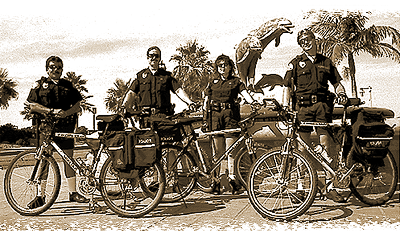 Please note that the following products are only offered
to members of the Police and Fire Departments.
I UNDERSTAND
...and now would like to view more outstanding Jandd products.
Note to Jandd Dealers
Police look-a-likes can create very dangerous situations for the community at large. Any dealer found to be knowingly selling police gear to unauthorized persons will have their account closed immediately.
---